2018: Ipek Ipekcioglu Remix
Omerar Nanda – Huma Kusu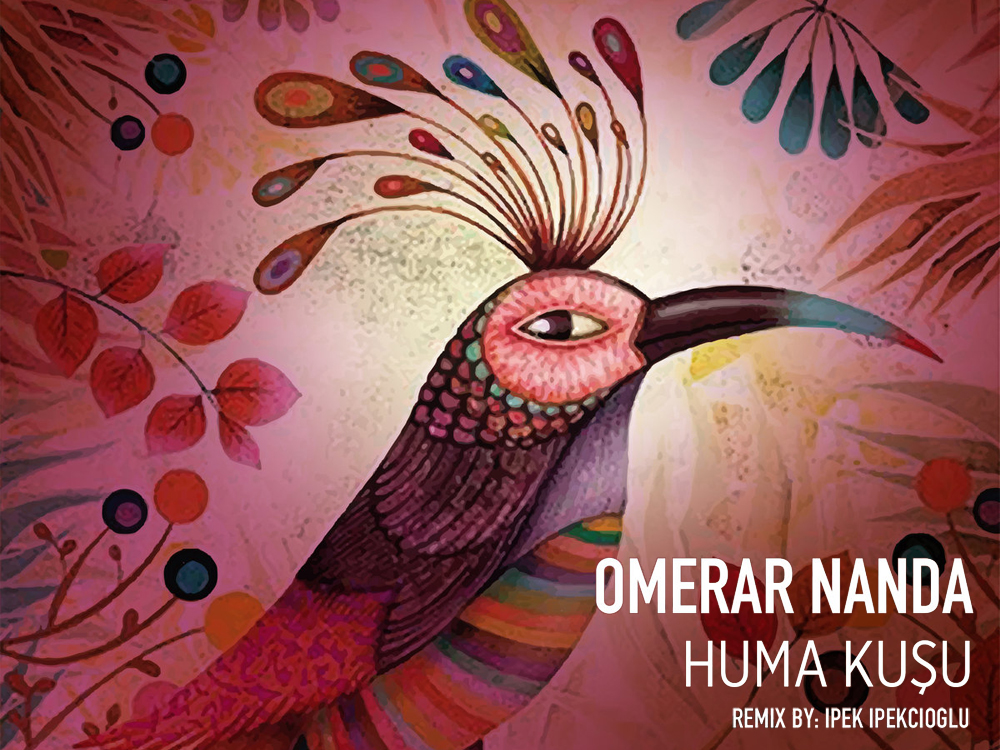 A mythical creature of Iranian legends and fables, the Huma bird is also a common motif in Sufi and Diwan poetry. Although there are many legends about this bird, common to all is that the Huma is said never to land on the ground, and instead lives its entire life flying invisibly high above the earth.
Omerar Nanda's »Huma Kusu« takes its inspiration from an old Anatolian folk song. Once upon a time in Turkey, there were two passionate lovers: Mustafa and Gülbahar. The day after their wedding, the state called all young men of the country to the military. Mustafa left home, knowing that maybe he would never see Gülbahar again. Years passed, no news of Mustafa arrived. His family lost all hope. Gülbahar went out to the garden every morning and waited for his return. With each passing day, she cried and cried, until her tears dried up. Heartbroken by this loss, Mustafa's father created a requiem in which he called on the Huma bird to bring hopeful news about Mustafa.